We can find briquette machine with varies types, screw type (extrudetype), hydraulic type, roller type, punching type, etc. These different type briquetters works under different pressures. As a matter of reducing the pressure for briquette making, binder thus plays an importantrole. Using binder will make some kinds of materials work with different types of briquetter due to the lower pressure requirement. Binderalso gives a high strength to the briquette.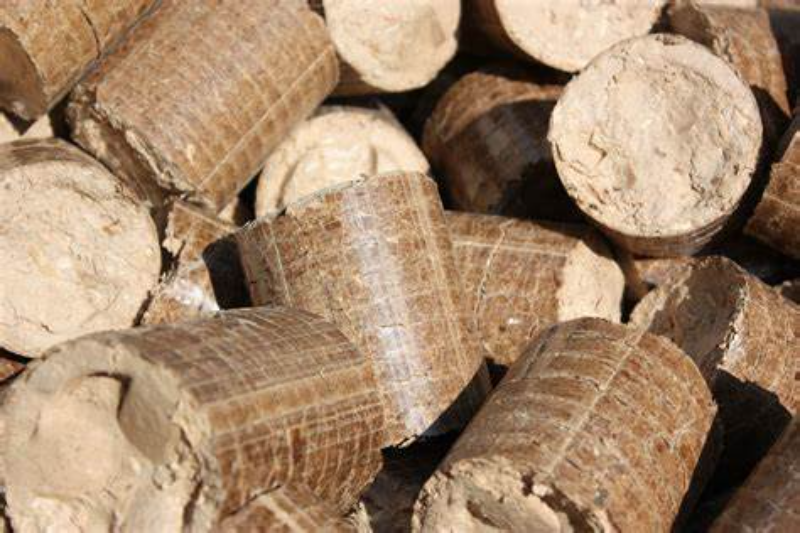 With different usage, we may choose different binders for briquette. For example, pregelatinized starch, which is a very common binder and easy to get, also make a very good performance on briquette making, it is widely used to make BBQ charcoal as it's natural and smokeless way.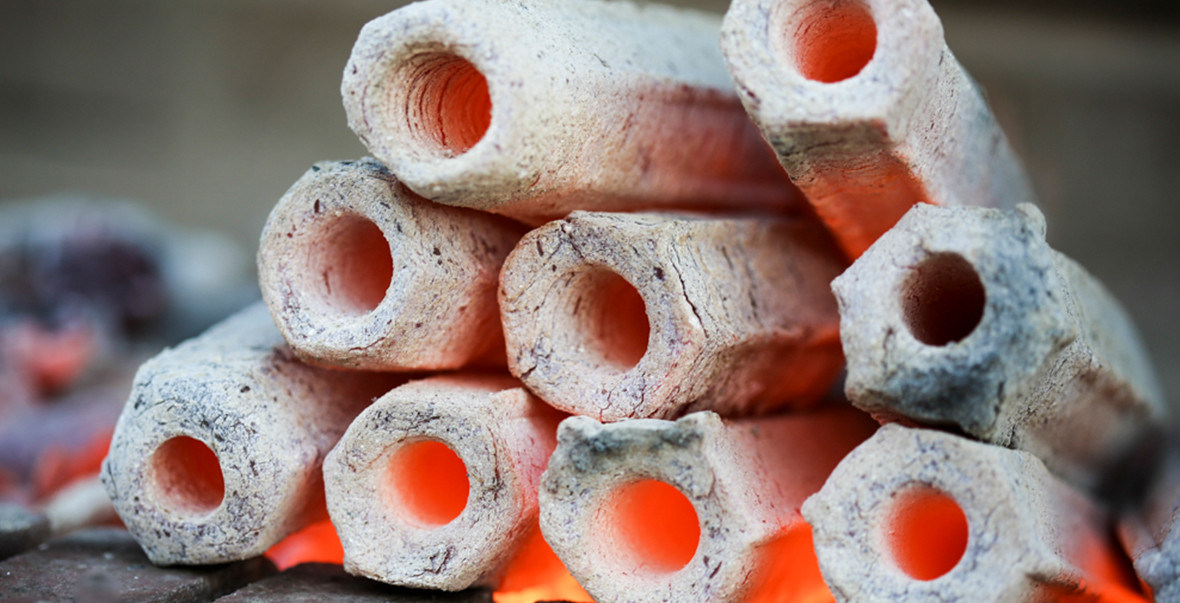 But in industrial usage like make briquette for furnace, as the high temperature strength of starch is that bad, silicon-containing binders widely used this time. Those liquid binders also improve the briquette making the performance by the function of lubricating to increase the service life of the briquette moulds.