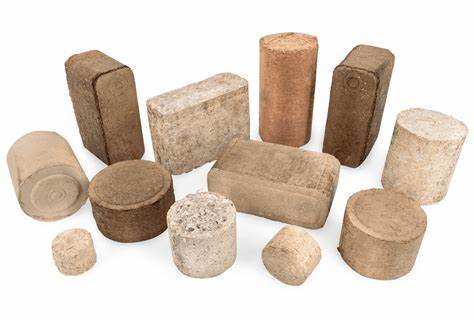 Selectionof Binding Material For Briquettes

Charcoal is totally lack of plasticity, thus it needs addition of a binding material to
hold the briquette together for transportation, briquette forming and
storage.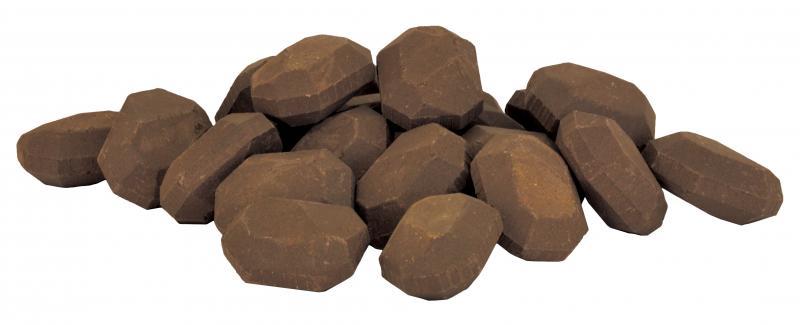 Every particle of char is coated with binder, which enhances charcoal adhesion and produces identical briquettes. After the wet pressed briquettes are dried the binding operation is completed. Modified starch, clay, molasses and gum arabic are common types of briquette binders. And pregelatinized Starch is the most common used binder for briquettes.