Drillingstarch could be a material effectively using in drilling industry in the pipe
to stop heating due to having lubricating properties Many derivatives of starch
are suggested as filtration control agents in clay free compositions. Among
these. it's a natural polymer however most polymer utilized by the mud are
artificial.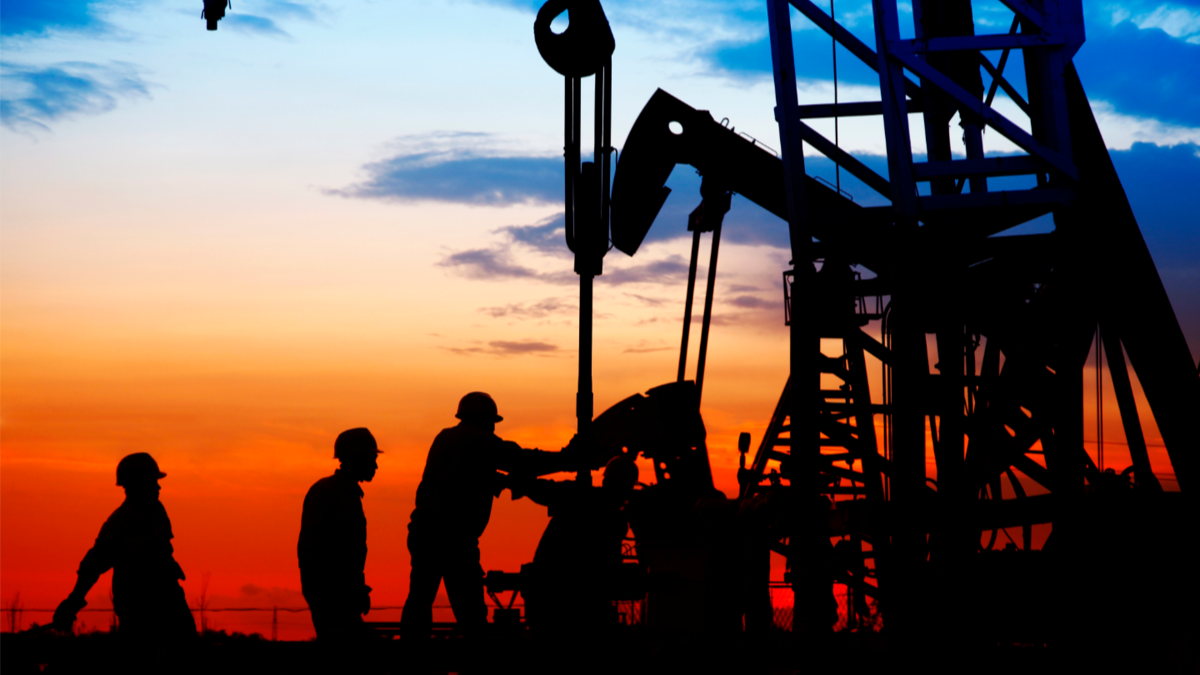 Starch is principally used as effective colloids that decrease the filtration of every
kind of water dispersing drilling fluids and increasing the viscosity. The starch action is caused by its swelling capability and increasing of its volume thanks to free water absorption.